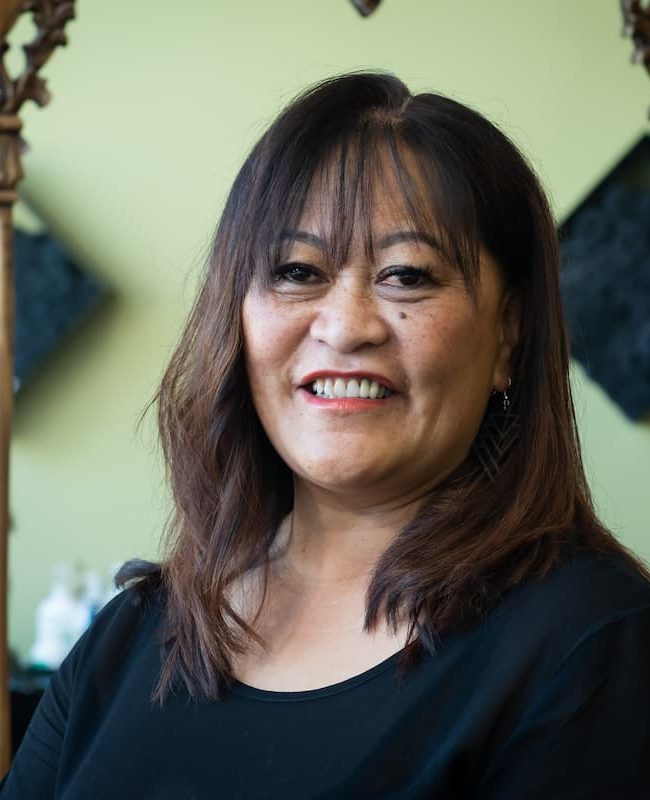 Ann
Owner & Senior Stylist
Whakawhanaungatanga, characterises the salons culture. Despite clients ages, backgrounds or interests. Ann welcomes you all to Salon Villair. With over 20+ years of hairdressing and business experience. Ann enjoys taking you on a hair journey whether it be a revamped style or a classic short hairstyle. Ann is an avid tennis supporter and loves a good autobiography on sports people and personal development books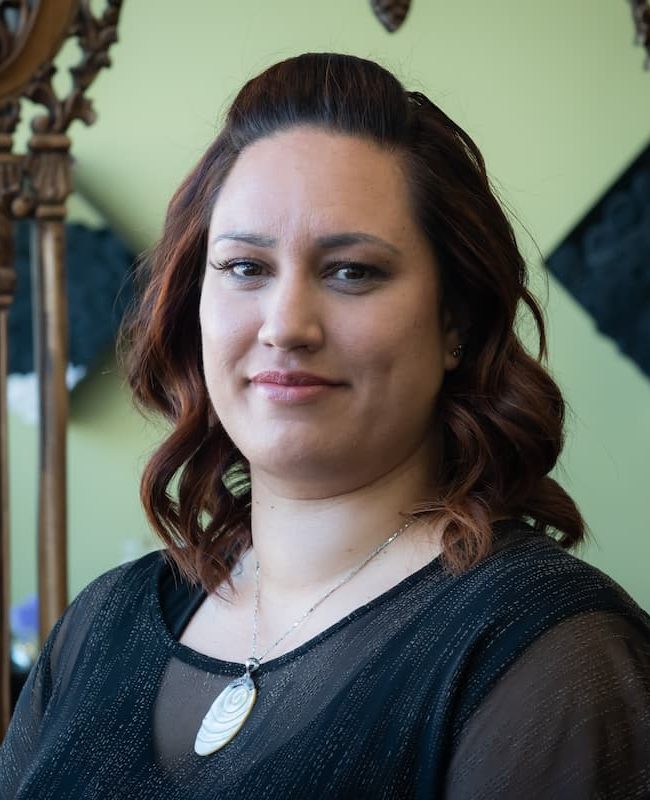 Carmelita is full of energy and loves a good natter. She enjoys food and therefore swapping recipes with people to try out. Is working towards her business degree. With over 14 years of experience, she is technical and knowledgeable when it comes to colour work, particularly highlighting. So, if you're looking for coloured hair inspirations, then book with her.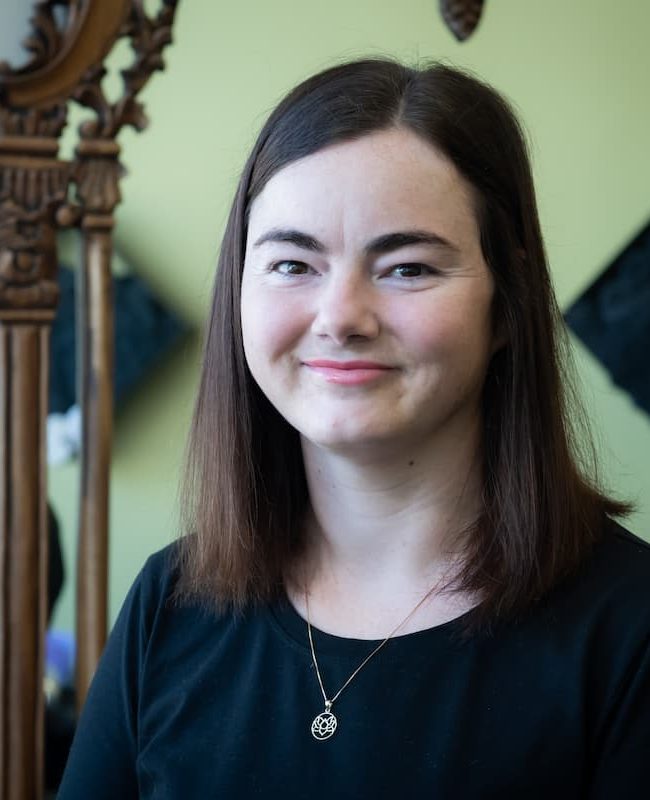 Liesel has a more, quieter personality compared to the rest of the team. But don't let that fool you because her determination and persistence keep her going no matter what! Liesel is building her client base and is currently on the floor doing solid form haircuts, tint & global colours, Cezzane treatments, smooth & wavy blow waves. She is currently working with Carmelita on other styled cuts… so watch this space.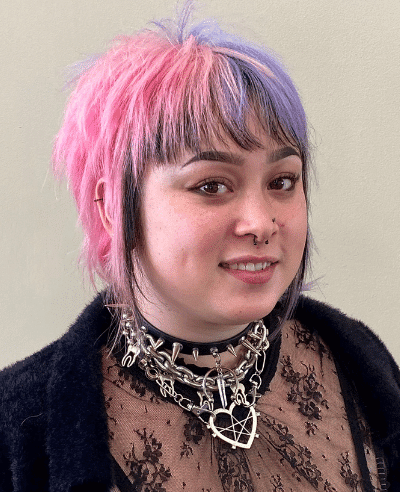 Marouska is our newest and youngest member to Salon Villair. She comes with a repertoire of hair skills and shines like a diamond doing balayages, ombres and highllights. She enjoys making visions a reality. Marouska has a typical sanguine temperament; eager to learn, very creative and passionate about hair. She is currently working towards her hairdressing finals and qualifying by the end of the year.
Salon Villair is a business built on relationships, family and community.
Our experienced and passionate team nurture their client relationships with honesty and compassion. It is our wish that every client feels included and valued while in our care and fabulous about themselves when they leave. We seek to provide an experience.
Our client base is steeped in history and weaves a rich tapestry. We have many families on our books, some of whom travel over 50 km for our services. We have watched families grow in every sense and are humbled to be a part of their lives. We are so proud that our salon endears such loyalty.
For our craft, we are as passionate. A commitment to continual improvement underpins the quality of our services. We train in and master new techniques and innovations as they come to the fore. We ensure that senior staff mentor junior colleagues to become qualified so we may all deliver a service that reflects our level of professionalism.
Salon Villair is your hair salon. We look forward to welcoming you!
be the first to know. Receive our latest updates and special offers direct to your inbox
Story
wellington, nz • since 2004
Contact Us
Salon Villair is a business built on relationships, family and community. Our company values ensure that our clients feel a sense of belonging when they visit—a sense of home.